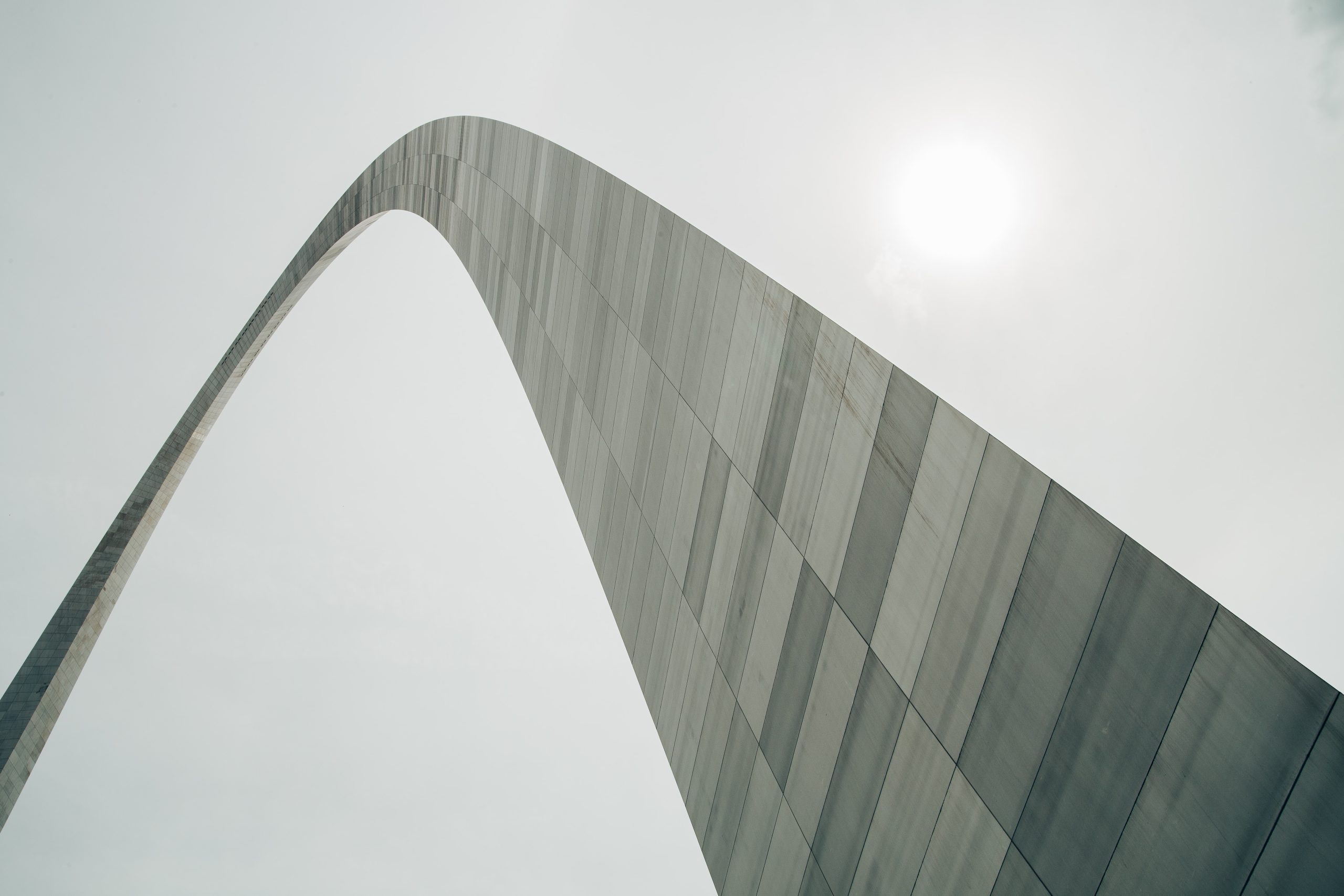 We have some really exciting news!!!
We will be relocating to an exciting new destination, St Louis, MO!!
Due to the demand of some of our newest partnerships and client needs we will be making a big leap and expanding into the St Louis Market. While we are incredibly happy with the work being done in New England Region but the opportunity for growth is too large to ignore.
We are taking a small team of the most fearless and motivated individuals and we are excited to turn the Mid-West into the new hub for our industries future.
As said by an incredibly famous man, "The only thing we have to fear is fear itself"
We would like to thank everyone for the support along this journey. We have a lot of work to do, and we hope you can be apart of this massive opportunity as well.
Let's get to work
Sincerely,
The team at Rios Global